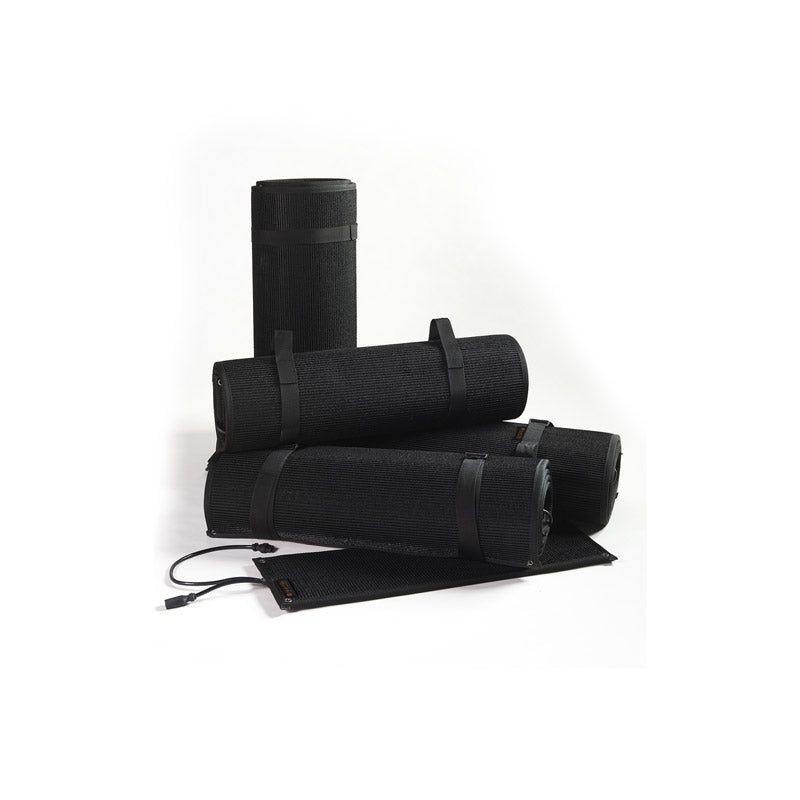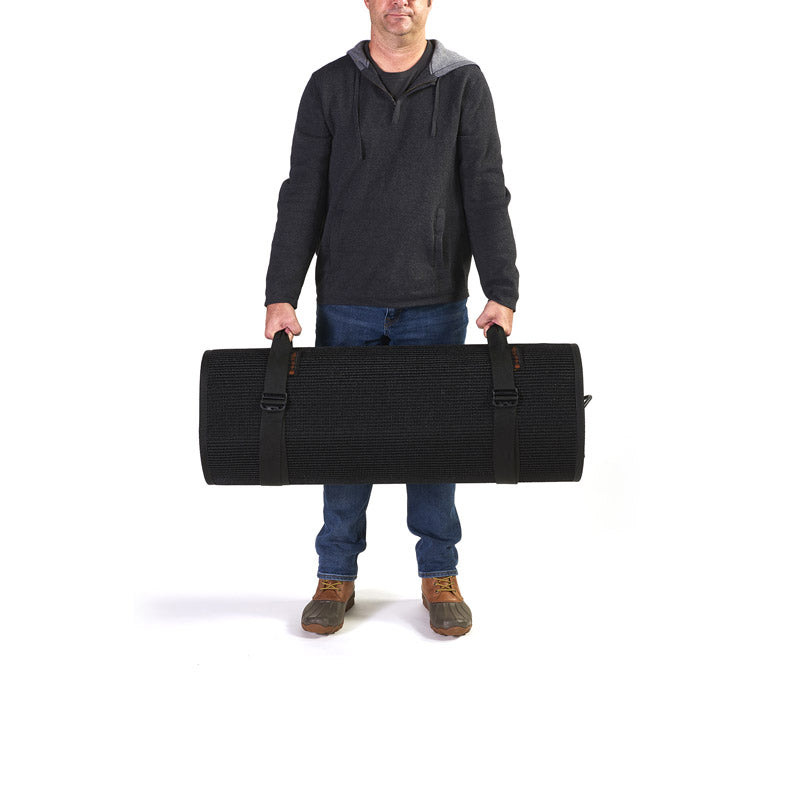 Industrial Snow Melting Walkway Mats ("HTM" Series)
SKU: HTM24-10
---
Industrial Snow Melting Walkway Mats
Reduce Slips & Fall liabilities with Snow Melting Heated Walkway Mats
PRODUCT
SPECIFICATIONS
HeatTrak PRO commercial-grade Industrial Snow Melting Walkway Mats are the perfect solution for icy walkways for high foot traffic areas. Our industrial-strength heated sidewalk mats effectively melt snow and ice, ensuring safe passage. Invest in durable heated outdoor mats for walkways and experience hassle-free winters.
Melts up to 2" of Snow Per Hour!
Edge to Edge Snow and Ice Melting Power!
Put snow removal convenience at your fingertips with a HeatTrak Snow & Ice Melting Walkway Mat. Walkway mats are reliable, durable and ready the moment the storm hits to melt 2" (5 cm) of snow per hour.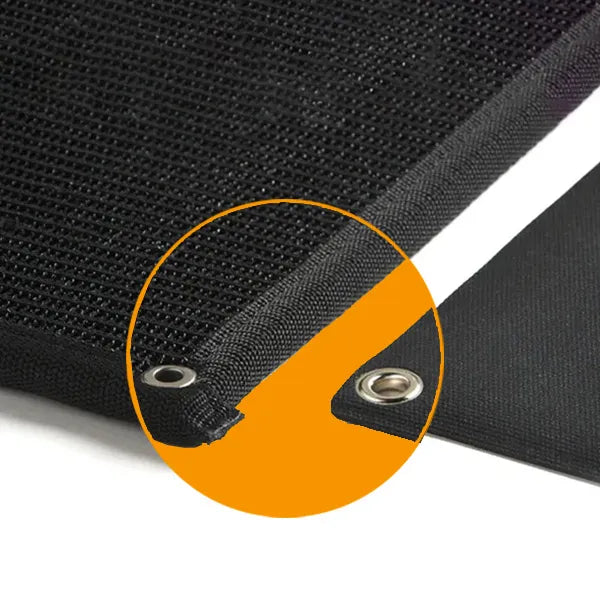 Engineered with Safety in Mind
- Anti-slip grip textured surface
- Coated black grommets to secure mat
- Watertight Cord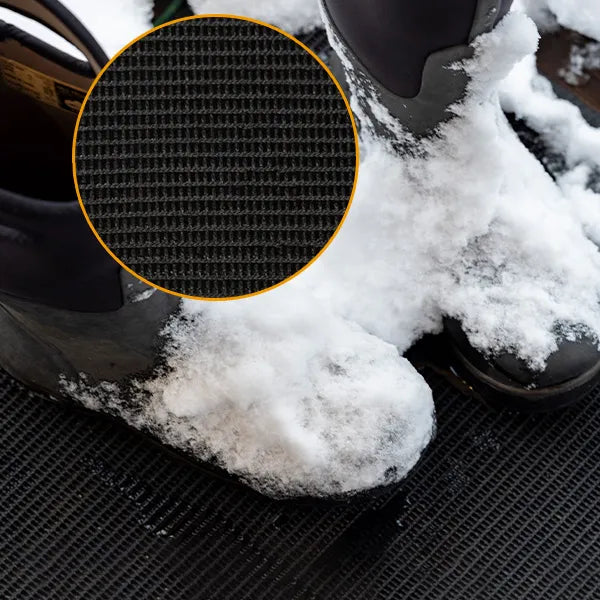 Just Plug Them In and Watch The Melting Magic Happen
Discover the incredible versatility of HeatTrak Walkway Mats and Stair Mats, designed to enhance your industrial winter setup. These innovative mats are designed for exceptional standalone performance.
Before
After
650,000+
Snow and Ice Melting Mats Sold
200,000+
Households no longer shoveling
Watch Our Video About HeatTrak Pro Mats